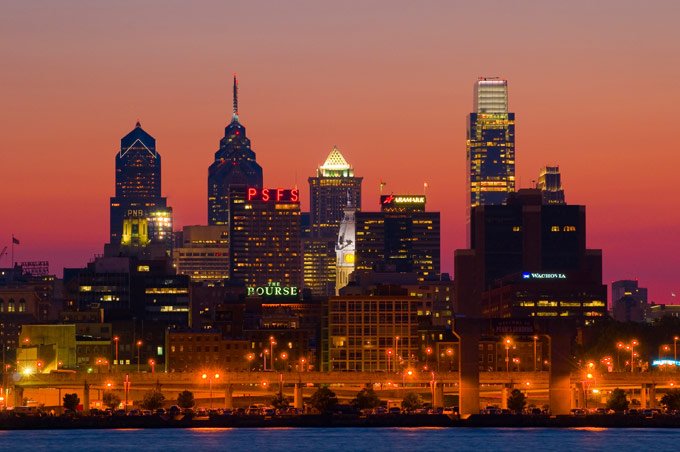 Halloween is one of the most exciting times of the year for both the young and the old. There are a ton of events happening here in Philadelphia that will please audiences of all ages. From haunted attractions to festive pumpkin pickings, everyone is guaranteed to have a ghoul time. We here at Phila-Locksmith have gathered together a few events going on within the Philadelphia area that will help you to get your Halloween fix.
For the thrill-seekers, we recommend visiting some of Philadelphia's scariest haunted attractions. One of the most widely known attractions is the Terror Behind the Walls at Eastern State Penitentiary. Once known as the most expensive prison in Philadelphia, visitors can tour through these haunted grounds and become completely immersed in their spooky world. Another attraction for the fearless is the Pennhurst Asylum, where you can tour through three terrifying activities: The Dungeon of Lost Souls, The Tunnel of Terror, and The Ghost hunt which is a self tour that leaves you equipped with only a flashlight as you meander through one of the most haunted parts of the asylum.
For those of you who are looking for some festive family fun, there are a multitude of family friendly activities taking place in the Philadelphia area. If you take a trip to, Peddler's Village, you and your family can experience the Scarecrow Competition & Display. It's free parking, free admission, and free fun! Browse through all different shapes and sizes of scarecrows and enjoy fun activities as a family. In addition to that, families can hop on the train and head over to Franklin Square to enjoy spooky mini golf, pumpkin decorating, and free trick or treating for children under the age of 10. It's a fun and cost efficient way to get the family together with tickets for the mini golf coming in at only $7 for children and $9 for adults.
On the more adult side of Halloween, party-goers and costume-wearers can trick-or-treat themselves to a fun time and some good spirits at many of the local bar festivities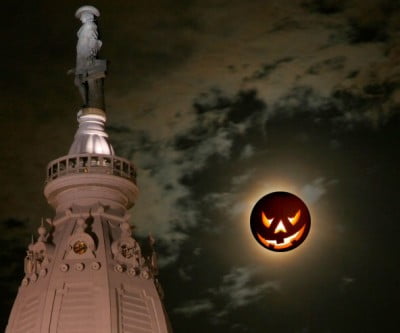 taking place this Halloween. One event happening in Philadelphia is the Night of the Crawling Dead Bar Crawl which offers free admission in up to 20 Philly bars that will be hosting tons of events and specials due to the Holiday. In addition to that, you can stop by Silk City for their Mighty Scary Halloween Costume Party where it's only $5 to get in and there will be $2 drink specials all night. Not to mention they will also be staying open an hour later than usual to accommodate all the Halloween fun that will be taking place.
No matter which event you decide to give a try, you're pretty much guaranteed to have a gore-ious time here in Philadelphia. With affordable attractions for people of all ages and interests, you can rest in peace knowing that there is much to choose from this Halloween. And if you happen to be out and about and misplace your car keys or even forget them inside your vehicle, remember to give us a call at (215) 544-6109 for our emergency locksmith services. And it's not too late to have a residential locksmith technician stop by to amp up the security on your home before Halloween and the Holidays hit. Happy Halloween!