In a move which is becoming more and more common among local police forces, a police department in Brandon, Mississippi, is warning residents that they will no longer be able to offer free unlocking service if you have locked your keys in the car. This move comes due to liability concerns that police departments have, now that automotive security has become more sophisticated in many model vehicles. Previously, many small police forces would offer these emergency unlocks as a service to the community, but this has become impossible for them to do with any regularity due to the new sophisticated systems in many new cars on the road.
Automotive Security Improvements
Here on our blog, Phila-Locksmith has detailed the automotive security changes which many major car manufacturers are undergoing. Initially the transponder car key systems did not cause a problem for police officers looking to help a citizen out. Early transponder chip car keys only effected the ignition's function. Since the transponder car key still functioned the same way that a traditional car key would have with respect to the door lock. This allowed for police forces to continue offering free unlocking, if they had the available resources. Now there are even more changes in automotive security and safety which has made it impossible to offer unlocking service on a regular basis without having professional experience.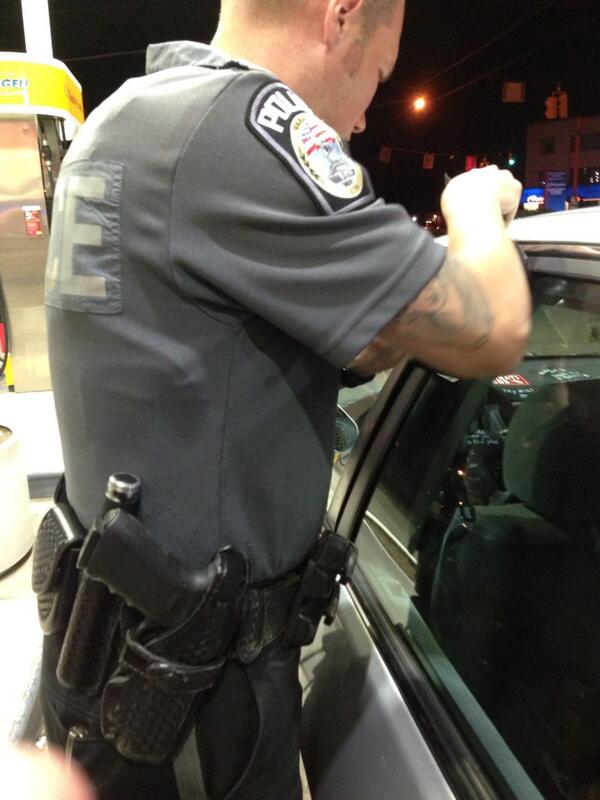 No More Free Police Unlocks
Some of the advancements which have left these police forces unable to provide emergency unlocking include side airbags, thinner windows and enhanced door construction. Police offers are not professionally trained locksmiths so they simply do not know how to open more advanced car doors without causing damage to the vehicle. Since police officers have much more pressing issues to get to, it would be a waste of time for a department to dispatch an officer to assist especially give that they may not even be able to get the vehicle open. The recommended step to take to ensure that you are never left locked out of your vehicle is to find a 24 hour locksmith who you can trust and save their information to your phone. Phila-Locksmith has detailed some easy tips that will help you to find a locksmith who you can trust and will be able to turn to whenever you are in need of assistance.
The only time that one should call the police when they are locked out of their vehicle is if there is a child or animal locked in the vehicle. Many police departments will only even dispatch a police officer to unlock the door for an animal if the pet is in imminent danger. For now, you will have to make the call to your local locksmith if you find yourself locked out of your vehicle. Phila-Locksmith recommends calling multiple locksmiths before you find yourself in need of their services. This allows you to ask applicable questions and get comfortable with the company that you will be using. In the Philadelphia tri-state area, give Phila-Locksmith a call and trust your emergency unlock service to our professional technician.