The summer months are coming and in Philadelphia yesterday we reached 88 degrees. Some like the very young and elderly are more susceptible to heat related issues than those who are middle aged. This is why it is important to keep in mind that for no matter how long you are going to turn the car off, never leave your children in the car. It can take as little as 10 minutes for a car to increase in temperature by 20 degrees this makes an 88 degree day a 108 degree day! Prolonged exposure to this heat can be devastating to small children and can result in death. Most municipalities offer free car lock opening if a child or animal is locked inside of the car. However, we understand how big of an emergency this is and we at Phila-Locksmtih are also offering to complete any car lock out service free of charge if there is a child or pet locked in the car.
We understand the danger this poses to the child locked in the car at that is why we are willing to help. In the event that you have your child locked in the car give a call to first your local police department then also call Phila-Locksmith. We will immediately dispatch a technician to your location in the event that the responding officer is not able to get the door open or in the case where our technician may arrive first since he is already on the road. If the officer is able to get your car door open, when our locksmith technician arrives you will not be forced to pay a penny.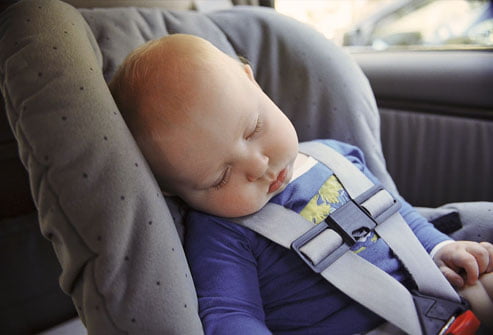 Last year, in one week alone 8 children were killed across the United States of hyperthermia when they were left in locked cars. That is why Phila-Locksmith offers this service, children being in grave danger is not a rare instance when they are left in a car. So whenever you are in this terrible situation make two calls the first to your local police department and the second to Phila-Locksmith in case that the officer is not able to get the door open because of the type of lock or we may be closer to your location then the police are.